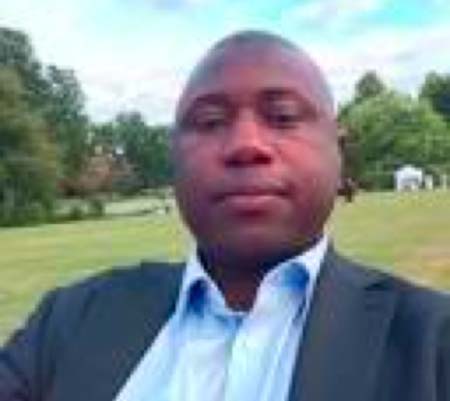 Two Chinese nationals were yesterday convicted and sentenced to a fine of D25,000 each on count two in default to serve five years in prison, by the Banjul Magistrates' Court before Principal Magistrate Dawda Jallow.
They were further sentenced on count two to pay a fine of D5,000 each in default to serve one year in prison.
The two Chinese nationals, who were convicted on charges of conspiracy to commit a felony and cheating, were also ordered to pay D50,000 as compensation to Gamtel in default to serve one year in prison.
When the case was called, the Director of Public Prosecutions (DPP), SH Barkum, informed the court that the state had amended the charge from economic crime to conspiracy.
Narrating the facts, the DPP stated that it happened on 29 December 2014, when the information was received by the task force in respect of their legal operations, and the accused persons were subsequently arrested.
Upon their arrest, the accused persons led the task force members to where they had installed the equipment, meant for their operations.
The equipment recovered by the task force during the investigation comprised two heavy duty batteries, one UPS, 4 SIM boxes, and one Gamtel Wifi cable.
Two laptops, 492 SIM card holders, 10 Gamtel cable materials, one Netpage, one TP links, one inverter and bunches of cables were also recovered from the accused persons, he stated.
During the course of investigations, the accused persons voluntarily gave statements in the presence of an independent witness, the DPP further told the court.
The report from Gamtel on the amount of the money lost as a result of their operations was tendered in court.
In his plea of mitigation, defence counsel Kebba Sanyang told the court the accused persons are young people and first-time offenders.
The court must have observed that the accused persons had shown enough remorse, counsel added.
He said that since 29 December 2014, the accused persons had been in custody and were very cooperative with the investigators. They also did not waste the court's time, by pleading guilty to the charges, he added.
The state accused the duo XiongJun and HE Lisheng, that in December 2014 at Kairaba Avenue in the Kanifing Municipality, they committed an offence when they conspired to cheat the Gambia Telecommunications Company (GAMTEL) in the sum of D50,000 by installing a giant SIMbox with a view to diverting international calls from the Gamtel international gateway, which was detrimental to the economy of The Gambia and thereby committed an offence.
Count two stated that Xiong Jun and HE Lisheng in December 2014, cheated GAMTEL to the tune of D50,000, by installing a giant SIMbox and diverting international calls from the Gamtel international gateway, and thereby committed an offence.
Read Other Articles In Article (Archive)