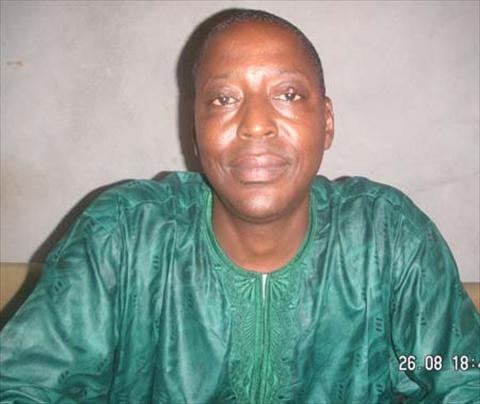 Over thirty journalists drawn from the private and government media houses in the country on Friday had a one-day consultative forum and training on coordinated disaster coverage and reporting, at the conference hall of the National Nutrition Agency (NaNA) on Bertil Harding Highway.
The forum, according to officials of the National Disaster Management Agency (NDMA), will enable the agency to properly coordinate disaster coverage and reporting in the country. Among participants identified for the forum were the NDMA focal point journalists at the various media houses, who reports on disaster issues starting from the 2010 rainy season.
Speaking at the closing ceremony, NDMA executive director Essa Khan thanked the participants for taking part productively during the training.
Participants were trained on the ethical dimension of disaster reporting, he noted, saying it is a collective responsibility for media practitioners to sensitise the general public about the effects of disaster.
"We need to discuss and harmonise disaster reporting and to avoid sensational reporting," he said, adding that journalists should verify their stories with regional disaster coordinators at the region and "get your information before publication, especially on figures".
Mr Khan said when a disaster strikes everybody becomes part of the problem, not only the government.
"This is why we decided to train the journalists about the way they are to report disaster," he reiterated.
Karaboulie Conteh, president of the network of journalists reporting disasters, thanked the NDMA for conducting the training for his network members.
Mr Conteh called on the NDMA to continue organising such trainings for journalists so the people of The Gambia could be sensitised on disaster risk reduction.
Read Other Articles In Article (Archive)