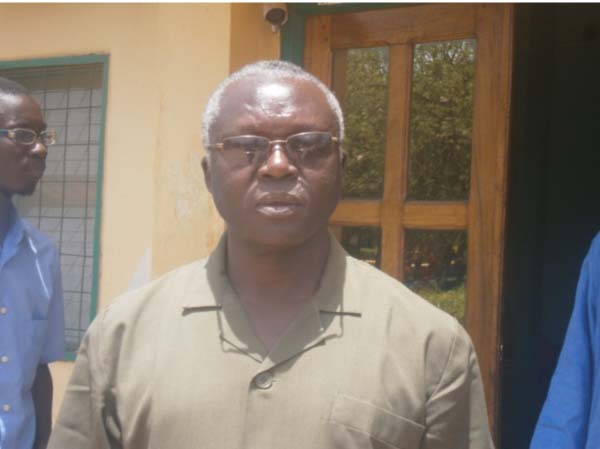 St Peter's Technical Senior and Junior Secondary School Monday celebrated African Liberation Day at the hall of the school in Kombo Lamin.
The celebration, in the form of a symposium on pan-Africanism, was organised by the school management.
Every year, May 25 is celebrated throughout Africa and beyond as African Liberation Day, a moment of reflection on the liberation struggle of the founders of modern African nation-states who carved a better way forward for the people of Africa.
In his presentation, Essa Njie, graduate assistant at the political science department of the University of The Gambia, said the moment has come for Africans all over the world to stand firm in regaining the continent's lost glory.
"The moment has come for Africans globally to revisit their culture and know their proper identity, and the moment has come for the African people to rewrite the continent's history for posterity," Mr Njie said.
In his presentation, Ibrahim Ceesay, Senior Master at Bottrop SSS, said the aims of African Union includes: defending the independence and territorial integrity of member states; wiping out all forms of colonialism in Africa; uplifting African personality and culture in world Affairs; speaking with one voice on international affair; and harmonizing political, social and economic policies of member states to enhance unity and development.
While commending St Peter's SSS for celebrating African Liberation Day, Mr Ceesay urged the school to continue celebrating it as "it will help the students to learn what happened in the past."
For his part, the principal of St Peter's, Fr David Jimoh Jarju, said this is the first time the school organised such a forum on African Liberation Day, but promised that it will be on the school's calendar annually, henceforth.
Read Other Articles In Article (Archive)