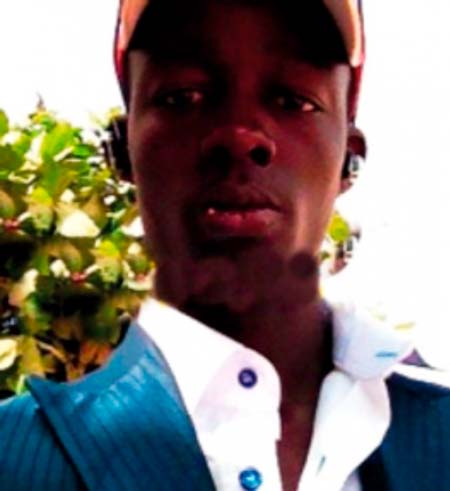 It has been announced in Senegal that a notorious jailbird, Baye Modou Fall, commonly known as Boy Djinné, who recently made a dramatic escape from a prison in the central Senegalese town of Diourbel, has been arrested in The Gambia and presently under custody of the Gambian police pending extradition to Senegal scheduled in the next few days.
According to the Monday edition of Le Quotidien newspaper, Boy Djinne was actually discovered in a motel in Serekunda by members of the research brigade of the Senegalese gendarmerie which led to his arrest on Saturday with a friend.
Acting on information regarding his presence in The Gambia, the gendarmes went there on Thursday to check and stayed in the same motel they suspected Boy Djinne to be in, and where they eventually saw him in the company of another friend of his.
As the Senegalese gendarmes did not have the power to effect an arrest on Gambian territory, they contacted the Gambian police who effected the arrest.
There is high hope that he would be extradited to Senegal in the next few days.
It has been alleged that Boy Djinne got some help from two prison guards for him to escape, and one of the suspects has already been arrested and placed in custody.
The police are also said to be searching for the driver of the vehicle which picked him up from the prison gate.
Boy Djinne has been quite notorious for his ability to escape from prison, with reports that this is his fourth escape from either prison or police detention.
His latest escape had been a hot topic in Senegal, with some people attributing his daring feat to possession of spiritual means.
Some even went to the extent of peddling rumours that he has the ability to transform himself into a lizard in order to evade the prison guards.
The Point newspaper tried in vain to reach the police public relations officer in The Gambia to verify the report, but diplomatic sources confirmed that the man was arrested on Sunday night in one of the guesthouses in Serrekunda.
Read Other Articles In Article (Archive)