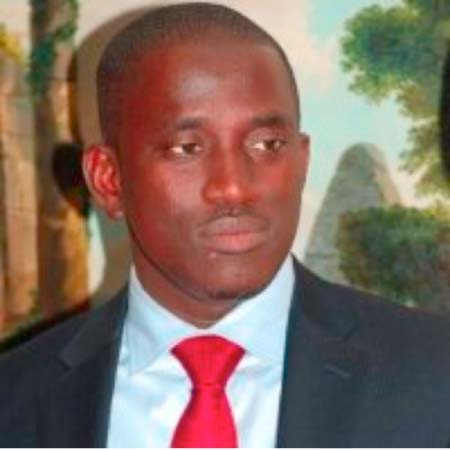 Momodou Sabally, the erstwhile Director General of The Gambia Radio and Television Services (GRTS), yesterday refused to take a plea before Justice E.O. Dada at the High Court in Banjul.

Sabally was indicted with 8 counts of a criminal charge and, when the matter came up, the accused informed the court that he had secured the services of a legal counsel who was engaged in another court.
The court clerk proceeded to read the 1st count in the charge sheet which stated economic crime, and the particulars of the offence disclosed that in the month of May 2014 in Banjul, whilst serving as the Secretary General and Minister of Presidential Affairs caused economic loss to Social Security and Housing Finance Corporation (SSHFC) to the tune of D402,500.00 by unduly influencing the said SSHFC to fund a programme titled 'Youth Career Development Programme' organised by one Mariama Sillah.
Asked about is his plea to the said count, Sabally replied that he did not intend to take a plea, as the state had filed a nolle prosecui in the matter.
At this point, presiding Judge Dada asked: did the state file a nolle prosecui? He told the court that it was in 2015.
State counsel A.M.Yusuf disclosed that a similar matter was before the court in 2015 and the state filed a nolle prosecui and the accused was discharged, but not acquitted.
State counsel Yusuf submitted that it is settled law that a matter, where a nolle prosecui was filed, is not barred from subsequent prosecution.
He urged the court to ask the accused to take his plea accordingly, noting that the matter before the court was a fresh bill of indictment, which was filed recently.
Justice E.O. Dada then adjourned the matter for today at 9.30a.m for ruling (whether Sabally is to take a plea or not).
Read Other Articles In Article (Archive)