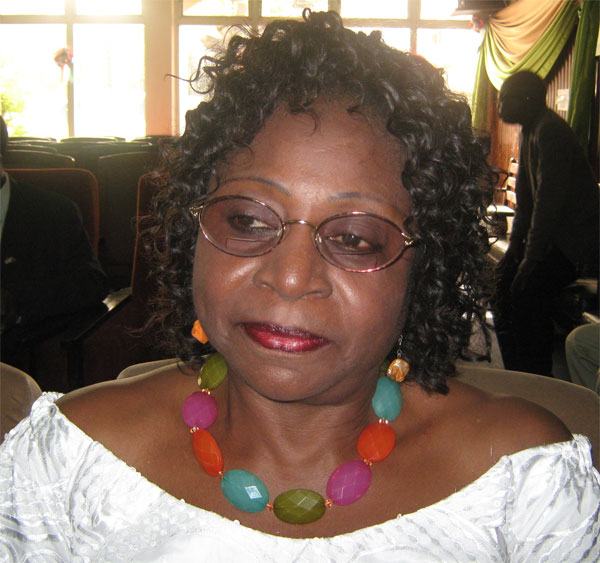 The Public Accounts/Public Enterprises Committee of the National Assembly in its latest report on the annual reports and financial statements of public enterprises and agencies of the government of the Gambia noted with concern the low participation of women in political office.
The report, which was last Thursday adopted by members of the National Assembly as part of its third meeting in the Legislative Year highlighted, among others, issues of concern and made recommendations to that effect.
It underscored the need for all stakeholders like the Independent Electoral Commission, political parties, women advocacy groups and women themselves to do all it takes through sensitization, education and peer support to ensure the participation of women in elective positions.
The committee, which is composed of the Speaker of the National Assembly Hon. Elizabeth Renner, as chairperson, and members of parliament, among others, expressed the need to sustain the inter-party committee, urging for its sustenance which would make the committee more proactive and its meetings regular.
While recommending that government increase its financial support to the IEC in order for it to exercise its mandate effectively, the committee in its 87-page report expressed the need to transform Election Decree 78 into an Act of the National Assembly.
The committee also recommended that the IEC's proposed Biometric Voter Registration system ahead of next year's presidential, parliamentary and local government elections be streamlined to enhance sustainability and making it problem free.
In addition, the committee noted with concern the staff attrition rate at the Commission, which it said is very high due to non-competitive remuneration. It recommended that attractive remuneration be introduced to attract professional personnel and bonding of trained staff which may help check the high attrition rate albeit, temporarily.
On GAMWORKS, the committee noted the inadequate capacities of the Agency and beneficiaries' capacities and recommended that the capacities of the agency's staff, consultants, local contractors and all other relevant stakeholders be built to avoid projects not meeting their timeframe, thus creating unnecessary expenses.
It also recommended that the capacity of contractors and the period of implementation be critically evaluated.
Also, the committee expressed concern over the increased cost of GAMWORKS projects with little profit margin. It noted that the profit margin given to contractors by the agency is too slender, thus the need to increase it with a view to attracting quality contractors.
It also recommended that the government commits more resources to GAMWORKS to allow beneficiaries to come up with counterpart contributions for infrastructural and socio-economic development, as well as contingency to sustain projects in case funders pull out or delay disbursement of funds.
The joint committee further recommended that GAMWORKS should become more proactive in the determination of consultants and to ensure timely payment of contractors since projects are sometimes pre-financed to avoid unnecessary expenditure.
Read Other Articles In Article (Archive)