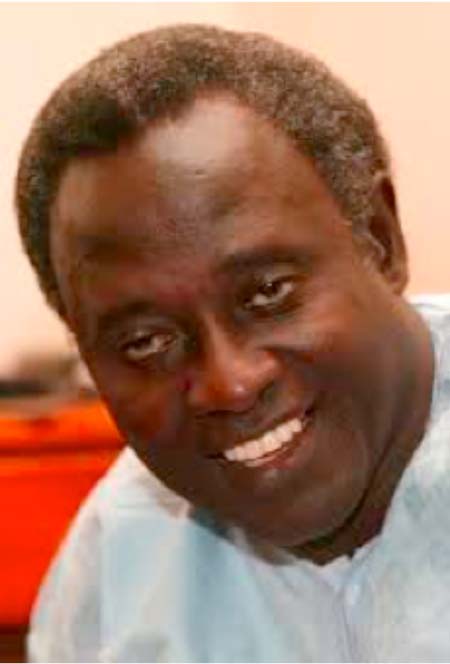 The country's opposition parties yesterday convened at the Kairaba Beach Hotel for another coalition meeting.

It would be recalled that this was the third coalition talks the opposition parties have held, but are yet to reach a concrete agreement in forming a coalition.
At yesterday's meeting, Halifa Sallah of the PDOIS, Dr Isatou Touray, the independent candidate, Lamin Bolonding Bojang of NCP, Alhagie Darboe representing UDP and Musa Sonko representing NRP and some observers attended the close-door meeting.
Speaking to the press shortly after the meeting, Halifa Sallah said the objective of the meeting was to review all the coalition options and they agreed to convene a meeting of the Gambia Opposition for Electoral Reform (GOFER).
Each of the presidential candidates would present a coalition option before that gathering for a general review so they could build a consensus.
He said a candidate needs over 443,402 votes to be seen as a candidate who could win an election, but as of now they had not seen any particular candidate who could stand.
However, Sallah expressed optimism that they would a get a candidate who will meet the requirement or the needed votes.
He said they would also conduct a primary to select whoever they want.
However, he said, under the constitution, "before you are nominated you must have 200 registered voters in each region and that is also another option.
"We are concerned about building a way," he said.
Dr Isatou Touray, the independent candidate, said she was very hopeful the dialogue and consensus going would serve as an opportunity for people to reflect and come up in choosing the best candidate, which requires people to make the best option.
"It is very important for all the political parties to come up with a candidate who can really bring the change they are yearning for," she added.
Also speaking was the UDP representative, Alhagie Darboe, who said the closed door meeting "went very fine", because there were consultations and at the end of the day they were able to reach at a conclusion from each presidential aspirant.
Read Other Articles In Article (Archive)