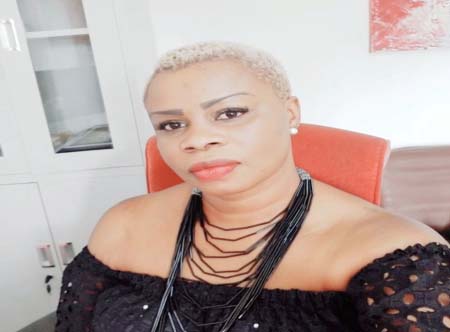 In furtherance to its campaign for a guaranteed peace, freedom and peaceful co-existence in the country, The AfriCare Initiative (TAI), in collaboration with other peace advocates in The Gambia has concluded all arrangement for the national dialogue scheduled for Friday 15th and Saturday 16th November, 2019.

The two days national dialogue titled: The Peace Conference, will he held on the theme: Rethinking and Acting on the Situations of the New Gambia: Giving Peace a Chance for a Better Co-existence. It will take place at the Coral Beach Hotel in Brufut.
The Peace Conference aims to build capacities and strengthen engagement of Civil Society Organizations, three years/five years 'Jotna' groups, government agencies, UN Agencies and other concerned institutions in The Gambia on a national discourse on the state of the matter ahead of the planned 'December Protest.'
The conference will be used to promote and strengthen youth leadership skills for good governance and democracy, which will enhance the participation of young people in decision making skills and electoral processes to promote human rights and related concepts.
According to Marie Socks, director of The AfriCare Initiative, the conference will encourage women to participate in democratic processes.
She pointed out that the national dialogue is an opportunity for the CSOs across the country to come together in this pursuit especially those that are already promoting peace.
For peace, freedom and peaceful co-existence, Madam Socks said government and development actors in the country must collaborate and accelerate efforts to facilitate the creation or strengthen platforms for civil society groups and movement.
The Peace Conference on the promotion of peaceful co-existence in The Gambia will be hosted by The AfriCare Initiative with Gambian Peace Activist James F Mendy.
Read Other Articles In Article (Archive)