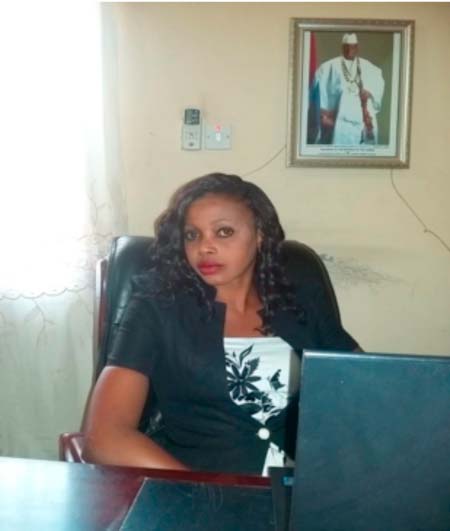 The public relations officer of the Kanifing Municipal Council (KMC), Fatoumatta Sillah, has said the Council is not really responsible for the delay in implementation of the Bakoteh dumpsite project signed since last year.
The Bakoteh dumpsite project was signed between KMC and JMP Company Limited, an Italian-based company, to rehabilitate the Bakoteh dumpsite.
The project, which was signed since July last year, is yet to kick-start, raising concern of especially people living within the vicinity of Bakoteh.
Speaking to The Point on the cause for the delay, Fatoumatta Sillah, public relations officer of the Kanifing Municipal Council (KMC), said the council signed the contract with the Italian-based company (JMP Company Limited) last year but the company was still transferring its equipment to get work started.
"The contractors are still mobilising their equipment to kick-start the project very soon," she said, adding that the council was equally concerned about the current situation at the Bakoteh dumpsite and would do everything within its mandate to ensure the condition is improved.
PRO Sillah called on the inhabitants of Bakoteh to exercise patience as the council is doing all its best to make sure the Bakoteh vicinity "becomes a smoke-free area".
She also called on people to change their attitude and work hand in glove with the council in ensuring the successful management of waste within the municipality.
"The council is here to serve you and having a clean municipality is of paramount importance to us," she said, adding that her office is open to all that want to work with the council to improve the environment and serve the municipality.
Read Other Articles In Article (Archive)