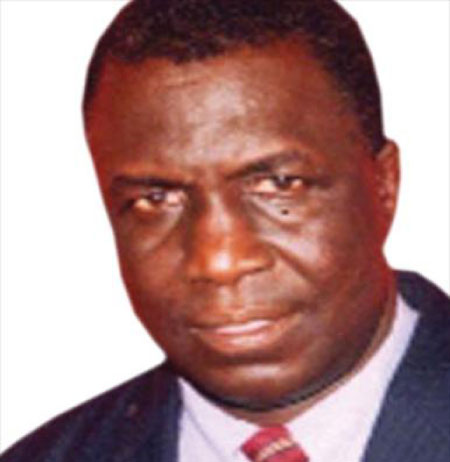 Principal Magistrate Tawio Ade Alagbe of the Banjul Magistrates' Court yesterday adjourned the case involving Gumbo Ali Touray, former Director of International Affairs at the University of The Gambia to 4 October 2012, for judgment.
Gumbo Touray was standing trial for the offence of giving false information to a public officer.
When the case was announced, defence counsel Badou S.M Conteh told the court that the defence had filed their briefs dated 12 September 2012, and they have served the prosecution with the copies of the briefs.
He said to his surprise, he did not see the prosecuting officer in court and the defence did not receive any reply to their briefs from the prosecution.
Counsel added that the case had suffered tremendous adjournment, and his client needed to know his fate after tussling for nearly one year.
Delivered his ruling, the trial magistrate stated that he totally agreed with the submission of the learned defence counsel for the prosecution to file their briefs.
He said the briefs could not replace the evidence of the case, but if the prosecution wishes, they could still file their briefs in support of their case.
He then adjourned the case till 4 October 2012, for judgment.
Readers would recall that between March and April 2011 in Banjul, the accused person, Gumbo Touray, allegedly wrote a petition to the Office of the President, stating that the Vice Chancellor of the University of The Gambia, Professor Muhammed Kah, was bent on employing his relatives at the UTG, which information he knew to be false, and thereby committed an offence.
Read Other Articles In Article (Archive)