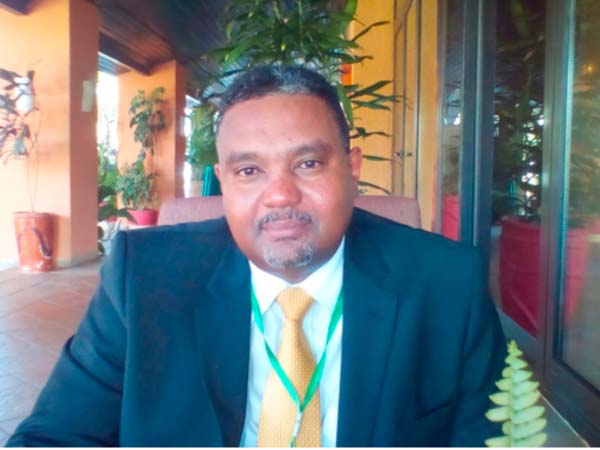 The Gambia was not the first to pull out from the International Criminal Court (ICC); Burundi and South Africa had done so recently.

"We may recall during the AU submit, in Kajali July this year, that there was an intensive debate for a collective pull out from the ICC, simply because the ICC ignored the recommendations made by African countries to reform the court; and to make the court as the last resort to complement the national judicial systems," said Dr Salah Hammad, head of the Human Rights Unit at the Department of Political Affairs of the African Union.
Speaking in an interview with The Point newspaper regarding The Gambia's pulling out of the ICC, Dr Hammand said the ICC and the Security Council of the United Nations totally ignored the recommendations made by the African countries.
Dr Hammad said further that African countries remain voiceless at the ICC, even though African countries have the largest bloc at the ICC.
There was an agreement by African states for a pullout, which stated that each member state should pull out individually, since the ratification of the Charter was done by member states individually.
"This is basically a normal reaction that took place in Kigali, and now it is the responsibility of the member states to take up the responsibility to pull out," Dr Hammad added.
He said the question now is whether the ICC is ready to reform itself; to reconsider the recommendation; to implement it, so that the African member states that have pulled out from it would reconsider returning to it.
He urged the member states to comply with the recommendations of the Kigali Summit.
"The decision is already made, and there will be more member states to pull out in upcoming weeks or months. The encouragement has already been done at the summit."
This decision is in conformity with the resolution of African Union. So The Gambia's decision was not taken in isolation, he said.
The leadership of the country has followed up the commitment made at the Kigali Summit, and it is an indication that The Gambia is part of the African Union family, according to Dr Hammad.
Read Other Articles In Article (Archive)