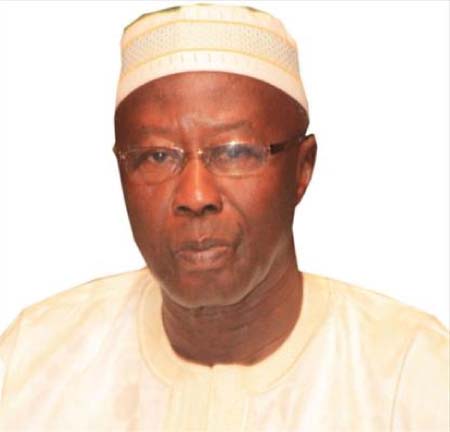 The embattled former Lands Minister, Lamin Waa Juwara, yesterday told a magistrate court siting in Banjul before Magistrate Omar Jabang that he served as a minister for seven months.
Mr Juwara is being tried alongside two others, Tamsir Onassis Conteh and Hamidou Jallow.
Dismissing the entire allegation of negligence of official duty against him, under cross-examination, Mr Juwara said: "I am not familiar with the alkalo transfer of lands, as that is not handled by me; rather it was by technicians."
As to whether he came across the alkalo transfer documents, he said: "It might be possible, but am not sure whether I came across the said documents."
He also added that it might also be possible he approved bills of assignment during his tenure as a minister, but he was not sure because he was a minister for a "very short period".
"I served as a minister for seven months. I cannot remember whether I had approved any bill of assignment as a minister," he told the court.
"I cannot also ascertain whether Mr Onassis Conteh was given land by his mother who was a sister to the alkalo, because I was not the minister at the time; neither could I recall when the said plot of land was approved.
"It was my predecessor, Pierre Tamba, who was the minister at the time," he added.
Further quizzed by the prosecuting counsel whether he had also come across the documents of Mr Conteh during his capacity as the minister of lands, he replied: "I may have come across the documents, because I had summoned two meetings: one was for the senior staff of the ministry and allied departments, and the second meeting was for Kanilai Farms, Basirou Sambou and Mr Onassis Conteh."
It was only Mr Conteh who attended the second meeting, among the so-called claimants, he said, adding that it was during the first meeting a decision was taken that Mr Onassis Conteh owned the said plots of land in question, based on the approval of his predecessor, Mr Pierre Tamba, and "the documents are with the technicians".
At that point, the case was adjourned until December 21, for cross-examination to continue.
Read Other Articles In Article (Archive)