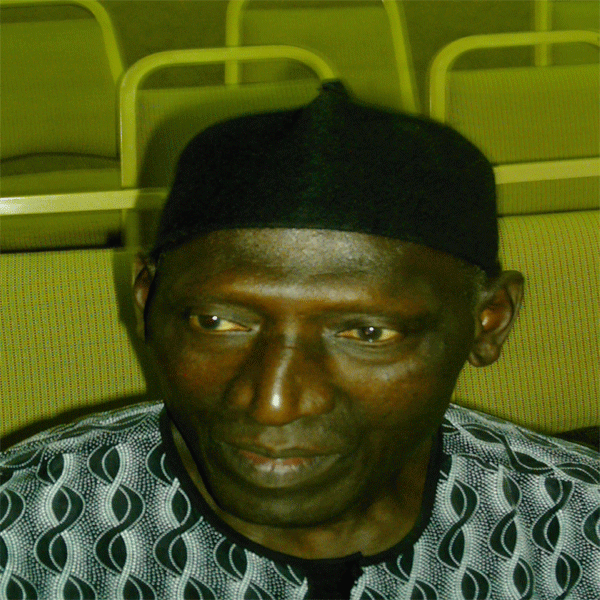 Sedia S. Jatta, the lawmaker for Wuli West has defended President Adama Barrow's insistence on serving five years, arguing: "that because that's what the law permits us to do."

Hon. Jatta, was speaking during the adjournment debate for the legislative year on Monday.
He, however, cited sections 63 and 65 stating that the president can resign on the basis of that. "We have agreed on the three years and that is not the ignorance of the constitution but it was the tactical move to change the government," he added.
He said the coalition members brought the constitution into the politics in this country "and that was the changes we made and the whole world is talking about that and somebody came and destroyed everything within six months and people are not talking about that and you said you are going to hold coalition members to account."
Hon. Jatta, further talked about the need to refrain from loans and grants by making sacrifice and cut all the allowances that are given to the public officials starting with the ministers and their institutions and add it to the development of the nation. This, he opined is the only solution to solve the economic problems affecting the development of the country.
Minority Leader Samba Jallow and member for Niamina Dankunku recalled that he once told fellow lawmakers in 2017 that the three year agreement of the coalition should not be behind a political party. According to him, someone came and said if President Adama Barrow honours the 3 year agreement and steps down, he will take him to the Supreme Court.
He thus called on the Gambians to wait until 2012 election where they can choose their own president that will steer the affairs of the country rather than creating chaos in the country.
Read Other Articles In Article (Archive)