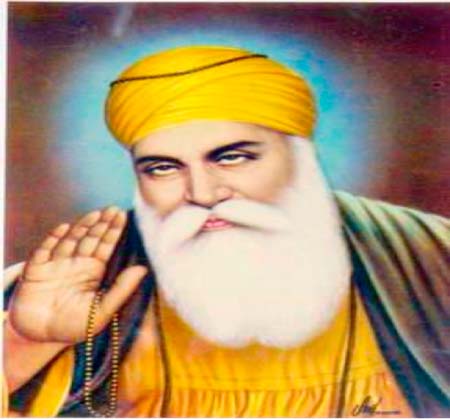 The 550th birthday of the founder of Indian Sikhism religion, Guru Nanak, was Tuesday celebrated by Indian Sikhs in The Gambia, organised by Mr. and Mrs. Budhwani, at Pipeline, Yellow gate.

Guru Nanak was the founder of Sikhism and the first of the ten Sikh Gurus. He was born in 1469 in the Punjab region of India and Pakistan, he was the first Guru and founder of Sikhism; the fifth largest religion in the world.
While born into a Hindu family of a high caste, Guru Nanak had a revelatory experience at a young age, denounced his faith and caste, and realised that "there is one God and one human race.
His birth is celebrated worldwide as Guru Nanak Gurpurab on Kartik Pooranmashi, the full moon day in the month of October-November.
Divya Tulsyani, the ambassador of Pinkathon, women's health and fitness empowerment in India said Guru Nanak is widely respected in India subcontinent as a man of peace and "I suspect that most schoolchildren in India have at least a passing sense of who he was."
She said Guru Nanak was a man who spent his entire life emphasising equality and tolerance, attributes that are rightly celebrated today.
Read Other Articles In Article (Archive)