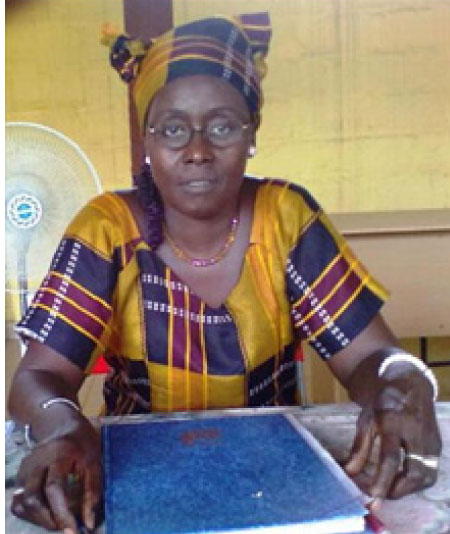 The Gambia Federation of Disabled (GFD) on Wednesday organised a daylong sensitisation forum for stakeholders on the UN convention on the Rights of Persons with Disabilities at the Kairaba Beach Hotel.
Addressing the opening ceremony, Fanta Bai Secka, director of Social Welfare, said: "We all know either directly or indirectly both in our homes and beyond our compound wall, persons with disabilities suffer many forms of discriminations."
These are people who should always be embraced with love and affection, she added, saying global estimates for disability in a developing country place prevalence rates at approximately 15% of the population.
"This convention was only opened for signature in 2008 and since then the African continent has started to embrace the impact of what this means," she said.
 She stressed that stigma and discrimination is unfortunately widespread in Africa and this takes time to change.
She assured the Ministry of Health and Social Welfare, which is overseeing all affairs of persons with disabilities in the country, that they will under the leadership of president work tirelessly with GFD through the department of social welfare to end all stigma, discrimination and any kind of inhuman or degrading treatment against persons with disability in The Gambia, while improving access to quality services.
"The constitution of the land provides special protection to persons with disabilities under section 31 which talks about the rights of the disabled and sub-section (1) of this states that the right of the disabled and handicapped to respect and human dignity shall be recognised by the state and society," she added.
For her part, Isatou Sanyang, chairperson of GFD, stated that it is exactly five weeks since the draft disability bill was validated in the country.
 "We gathered here today to look at the UN Convention on the Rights of Persons with Disabilities and link this to the general life situations of persons with disabilities in The Gambia and to map the way forward together," she said.
She added that the GFD has been working closely with the Department of Social Welfare, Social Welfare's line department for many years working towards the domestication of section 31 of the Constitution of The Gambia to end discrimination against persons with disabilities in the country.
"Back in 2009, the Department of Social Welfare and the GFD worked on the disability policy and in 2012 drafted a disability bill which we are about to pass to the Ministry of Justice for review," she added.
According to her, The Gambia is one of the 14 countries on the African continent yet to sign and ratify the UN Convention on the Rights of Persons with Disabilities.
"Disability can come at any time, from difficult labour at birth, through having malaria or from being in a road traffic accident," she remarked.
She paid homage to the UNDP for their support and the late Muhammed Kora, former GFD chairperson, for his active role in advancing the cause of persons with disability in the country.
Read Other Articles In Article (Archive)