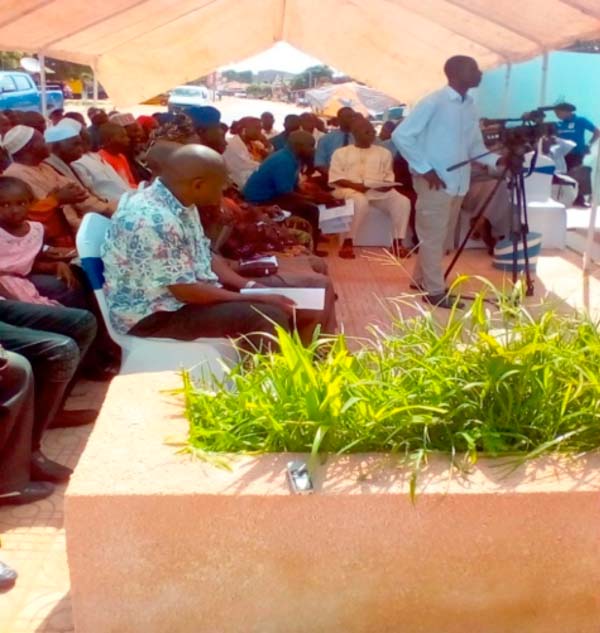 The Government of The Gambia has announced that offshore blocks A1, A3, A4 and A6 are open for licensing.

Speaking to journalists at a press briefing yesterday morning, presidential spokesperson Amie Bojang-Sissoho said the previous license holder of blocks A1 and A4 that have expired are among those open to all.
"The new administration has not issued any license for petroleum exploration or production. The existing licensee are FAR and Erin for Blocks A2 and A5. No other license has been issued so far," she said.
African Petroleum previously explored blocks A1 and A4.
Government has maintained that it has no legal duty towards African Petroleum. Information Minister Mr Demba Jawo said their license has not been renewed, which means that they have no contract with the Government of The Gambia.
"Renewal or otherwise of their license will depend on the energy needs of the country. But the government has not made any decision about renewing it for now," he said in July.
Shares in the Oslo-listed African Petroleum plunged some 40 per cent that month when news about their contract ending with The Gambia was public. Minister of Petroleum Fafa Sanyang confirmed that The Gambia had ended talks to extend exploration rights for two offshore areas.
African Petroleum said in a statement it was "surprised and disappointed" by comments from Gambian officials, reiterating its position that it still holds the rights to the licenses and vowing to defend them. In July, their CEO flew into Banjul to renegotiate their license renewal with government without success.
Read Other Articles In Article (Archive)