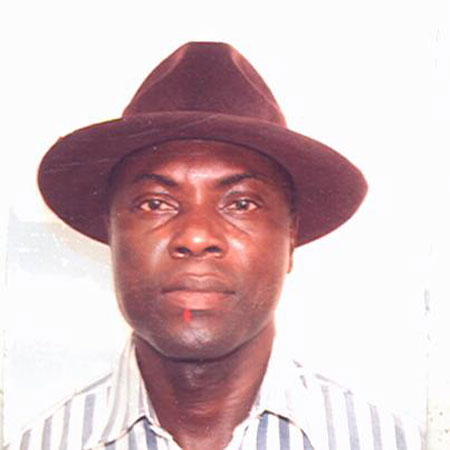 (Monday, 08th February 2010 issue)
The International Cricket Council has lifted The Gambia's status in the continental rankings to Division Two.
The Gambia which was formerly at Division Three is now in the same division with African's strong cricket nations such as Nigeria, Ghana, Mozambique, Rwanda and Swaziland.
The International Cricket Council uses countries' performances at international competition, coupled with its cricket development programmes and league to determine a country's ranking.
"The Gambia Cricket Association has registered a great success in its efforts to decentralise cricket across the country, starting with the Western and North Bank Regions of the country," according to Johnny Gomez, the President of the Gambia Cricket Association.
The cricket president said the recommendation to lift the country's status to Division Two was made last year by the international body, which he said came into effect this year.
The association has also succeeded in staging coaching and umpiring courses, primary school league, and is working on its first-ever national female cricket team. 
The Gambia U-13 cricket team finished third in last year's ICC tournament in Ghana.
Meanwhile, the national U-19 team is getting set for an international outing next month in Ghana.
Read Other Articles In Article (Archive)