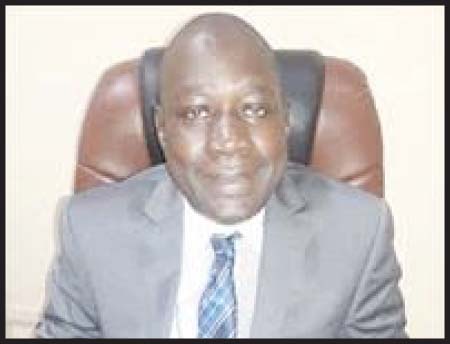 Ministry of Fisheries and Water last week held its first joint committee meeting on the sustainable fisheries partnership agreement with the European Union (EU) at a local hotel in Banjul.

In October, The Gambia signed a six years partnership agreement with the EU geared towards sustainable development of the fisheries sector.
Fisheries and Water Resources minister, James Furmos Gomez said the agreement has undergone vigorous efforts.
'Developing a structural figure is the core of the agreement' the minister said, the EU is committed to help the ministry of fisheries.' He said, and added, "The partnership would help control the sustainable use of the department's resources."
He also assured that his ministry is committed to stop all illegal activities in Gambian waters.
Representation of the EU commission on fisheries, Emmanuel Berck said the joint partnership agreement (JPA) targets to help build a civil fisheries policy that will be beneficial to The Gambia.
"The JPA is aimed at establishing a legal economic frame work for the activities of the EU flip, fishing inside country water," he said.
Mr Berck said the partnership has been signed under agreement of frame work and money, adding that it EU's contribution to provide both access and support to the fisheries sector. He said EU would directly support the investment and development of the fisheries sector.
Permanent secretary of ministry of Fisheries, Dr Bamba Banja said the ministry is determined to be transparent and to strengthen organizations as well as improve aqua waters.
He stated that the first joint committee meeting between EU and the Gambia is geared towards the development and success of the fisheries department.
Read Other Articles In Article (Archive)