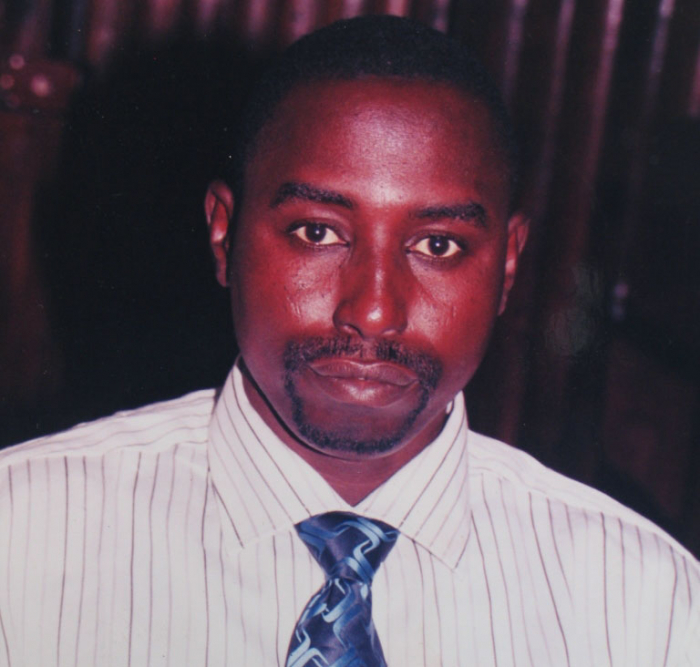 The trial of expelled
NAM
for Nianija Dawda Manneh and ex-soldier Demba Baldeh opened yesterday before Principal Magistrate Edrissa Mbai of the Banjul Magistrates' Court.
The duo were tried on charges of being in possession of 9Kg, 260 grams of cannabis for the purposed of drug trafficking and conspiracy. They denied the charge.
Testifying, the State witness Pa Omar Badjie told the court that he is a drug officer attached to Bansang Police Station and that he recognised the accused persons. He said on 13th September 2008, he was at Bansang Police Station charge office when he received a phone call from an informer that a two-door Pajero vehicle was coming with suspected drug (cannabis) from Banjul area toward Bansang. He added that he informed one of his drug officers and they went to Sololo village check-point were he informed the police officers that a Pejaro vehicle was coming with the suspected drug and that it had to be search. He adduced that when the vehicle arrived he identified himself as a drug officer that they wanted to search the vehicle.
Officer Pa Omar Badjie further revealed that the driver of the Pejaro identified himself as Hon Dawda Manneh and the other was later known to be Demba Baldeh.
Further testifying Officer Badjie told the court that when they conducted a search on the vehicle they brought down a bag containing suspected drugs. He added that the bag was opened in the presence of the accused persons and found 13 big bundles of cannabis wrapped in a black plastic bag. He said the accused persons were arrested and taken to Bansang Police Station and at the Station the bag was opened and shown to the officers on duty. He related further that voluntary and cautionary statements were obtained from the accused persons. He said the following day the accused persons together with the suspected drugs were escorted to Banjul where they were handed over to the officers on duty at the NDEA headquarters. He stated that on 15th September 2008, the accused persons together with the suspected drug were escorted to the Weigh and Measurement Unit in Banjul where it was weighed and a report was issued to that effect which was signed by both the accused persons and the NDEA Officers.
The case was at length adjourned until
6th November 2008
Read Other Articles In Article (Archive)