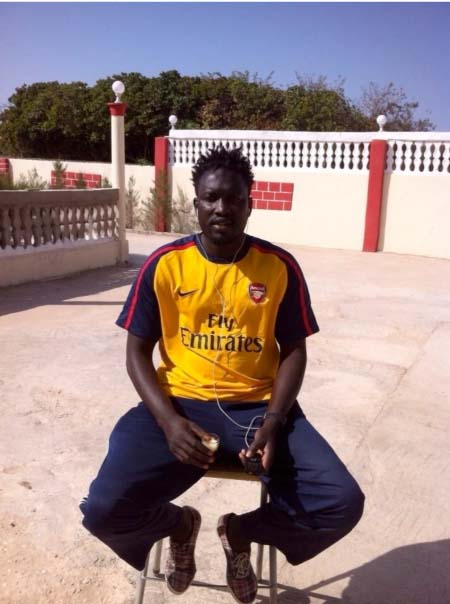 Drivers in Gunjur village have expressed concern with the frequent stealing of vehicle batteries as it has been established that at least batteries were stolen within the last few weeks.
In an interview with The Point newspaper on Friday, Hatab Jobe, aka Angloma, said thieves have stolen his mini truck battery recently.
He said his brother, Pa Modou Jobe, also suffered the same; his car door was broken and the motor battery stolen.
Angloma said:  "Thieves have also stolen Balla Jobe's truck battery; broken the door of Kewuleng Nyassi's American vehicle and stole his motor battery.  My friend Abdou Jallow aka Babagalleh is also a victim as his vehicle battery was stolen while vehicle was parked in his compound."
Also, there are cases of motor battery theft in Gunjur Tendinto and environs, he explained, while further adding that the rampant stealing has been reported to the police.
"Anyone I find stealing my vehicle battery will be harmed seriously," Angloma said.
Read Other Articles In Article (Archive)