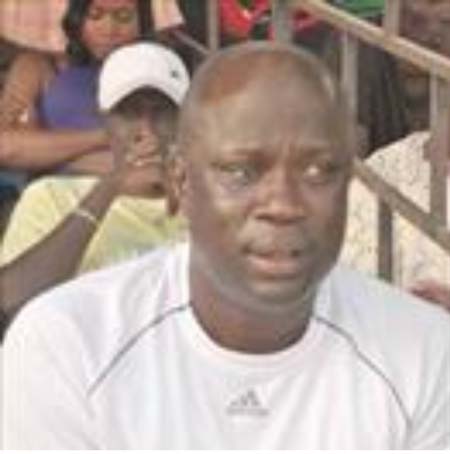 The Banjul Sports Committee has announced that with effect from the 2015 nawetan, the number of clubs in the Nawetan will be reduced from 24 to 16 as a result of lack of competition, travelling of most Banjul players through the back way and the restriction of 1st division players.
This development, the committee said, was agreed during the teams management meeting on Wednesday, 29 July 2015.
It is also unanimously agreed that with effect from the 2015 Nawetan there will be no qualifying rounds until the 2017 Nawetan, the committee also said.
In this regard, the 2015 and 2016 Nawetans will be used to reduce the teams to the agreed 16 teams in 2017, it went on.
Meanwhile, the committee is calling on all teams to send one or two representatives to serve in the Organising Committee for the smooth running of the 2015 Nawetan as well as also to enable the Banjul Sports Committee to prepare the smooth transition of replacing the executive members.
The committee therefore urges all teams to forward names of their representatives and contact numbers as soon as possible.
All teams are also requested as agreed to send one potential member to be trained as a referee and their coaches to be registered with the Banjul Coaches Association to benefit from the training opportunities. The Committee went on to say that it will soon require all coaches on the bench to be certified by the Association, failure of which will disqualify one to be on the bench.
Also, teams are being informed to log in the website of the Banjul Sports Committee on: www.banjulsportscommittee.gm for any information regarding the 2015 Nawetan even though it's still under construction. Any club with information regarding themselves can provide the information for publication.
The committee also informed all teams that the fixture will be adjusted to play 3pm matches on weekdays to ensure they abide and complete the Nawetan in accordance with the GFF calendar which requires all Nawetan zones to complete their competitions by the end of September.
In another development, both Warriors and Ngoyan are fined D500 for letting their supporters celebrate on the perimeter fence (chain Link) after scoring their goals on Saturday 8/9/15.
Those who are playing and at the same time coaching other clubs are requested to manifest discipline at all times, to avoid being sent off the pitch, if found wanting in the course of the game.
Read Other Articles In Article (Archive)