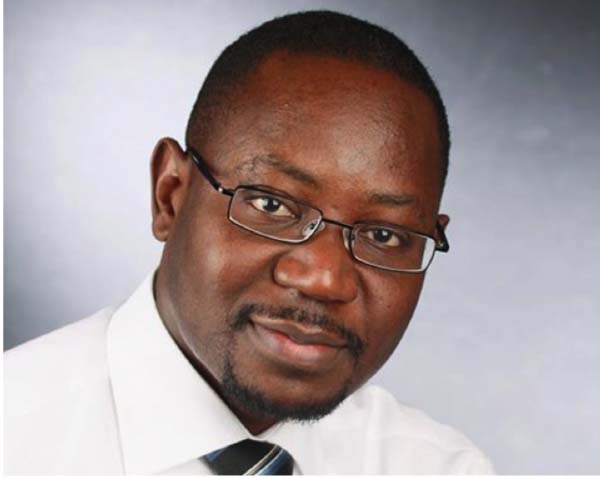 Interior Minister Mai Ahmed Fatty has said his ministry oversees refugees in the country, and there are no less than 11,000 registered refugees from the Cassamance region living in The Gambia.
He made this remark during a press conference in his office at Kerr Sering on Friday.
Minister Fatty added that these refugees are just right at the border, who escaped from southern Senegal to seek refuge in The Gambia, because of the peace and stability the country is enjoying and is known for in the sub-region.
"They are here because of the instability in their country," he said, as he referred to Gambia: "We do not want Gambians to be running away from our country because of instability, and other people are even complaining that they are not really happy for the new democracy at all.
"We even know some of them are roaming around, and we even know sometime where they want to meet, but we will not tolerate such groups of people in the country again."
He said there are places like Somalia, Iraq and Syria where people are abandoning their farms, crops, animals, cattle and businesses, and shops closed and looted, but in The Gambia nothing like that is happening because of its peaceful nature, and "we will maintain that".
He said the Inspector General of Police is taking every precaution necessary to make sure all Gambians stay in peace, whilst the immigration department continues to intensify the control of the borders; so that "those criminals, especially for those who are in possession of weapons" would be caught.
"We will not allow anyone to wreak havoc on our society," he added.
He appealed to all those who are in possession of fire arms, cutlasses and other offensive weapons that have been accumulated, for other purposes other than maintaining peace, to please surrender them to the nearest police stations.
He noted that this new government is grounded on law, rule of law and constitutionality and the constitution would never be violated, and there is also a constitutional mandate to maintaining the territorial integrity of the country, and "that will be done without fail".
Mai Fatty further stated that Yahya Jammeh and his former government, for the past 22 years, had suffocated The Gambia, and there were people who were above the law and unanswerable to anybody in the conventional security hierarchy.
He said: "If you have any information about crimes that were committed or about to be committed, and those of you who have loved ones disappeared and were allegedly arrested or detained, during the previous administration, we already have a panel at the police department; the panel will look into it and investigate and get down to the bottom of the matter."
Read Other Articles In Article (Archive)